kin'd & kin'd
Wording the Edgelands
An eco-poetry workshop led by kin'd and kin'd Tuesday 14 June 11-5
Wording the Edgelands was kin'd and kind's eco-poetry writing workshop. In two different ways: 'meet and merge', it explored the themes of the FieldWork exhibition.
Say kin'd and kin'd: 'Through traditional and wilded poetic forms we will trace the edge-lands between rural and urban, regeneration, and nature's resilience. Join us to be creative and experimental even if you have never written before. '
Kin'd and Kin'd workshops are for everyone and are enjoyable and friendly. The workshop themes are designed to work together – the second one develops from the first.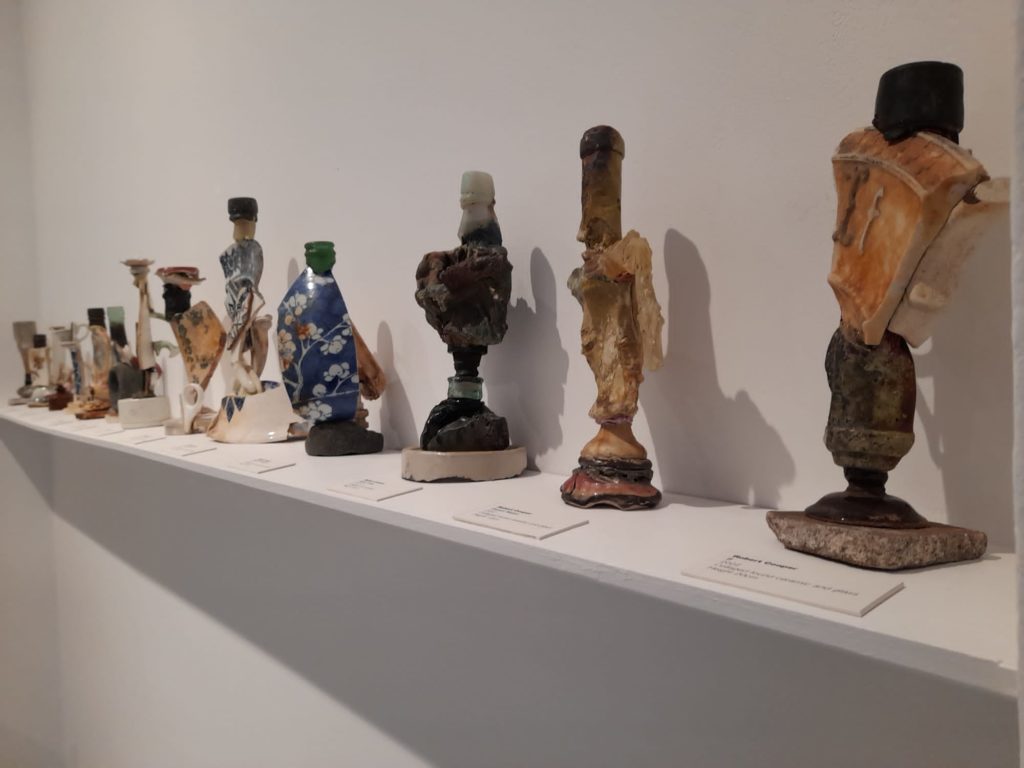 Wording the Edgelands 1: Meet
The first part will be a poetic investigation of how and where human and non-human languages meet. We will work together and separately to collect words both inside the Gallery and outside at the fringes of the urban-rural, to create experiential and imagined juxtapositions – 'word-meetings'.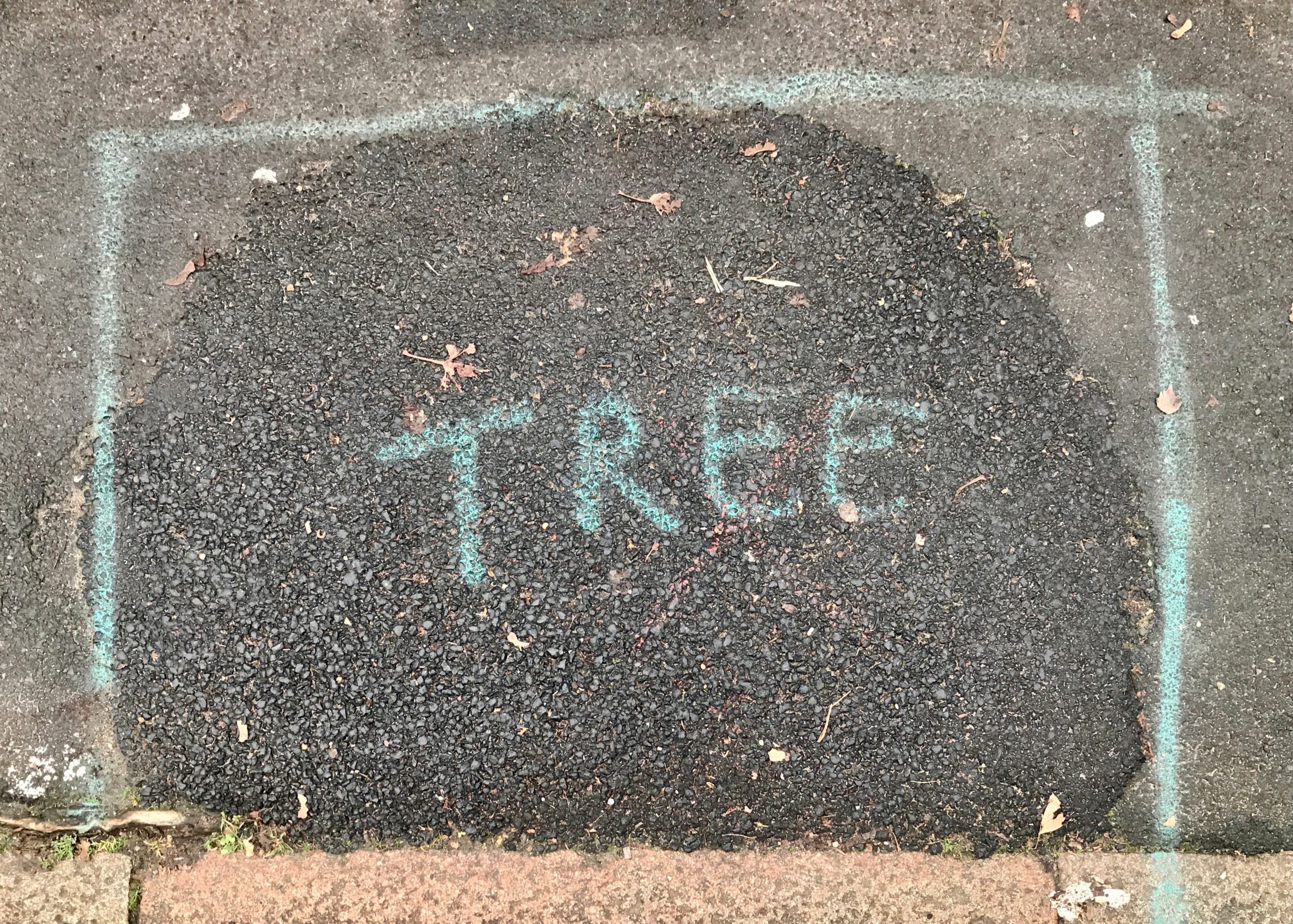 Wording the Edgelands 2: Merge
This second part will look at our languages of connectedness and collaboration, in relation to the processes of biodiversity and its consequent resilience. Here we will work together to create palimpsest forms – 'merge-ments.'
Both themes will draw on a range of historical and contemporary poetry, with a variety of writing exercises, discussion, and sharing of individual and collective work.